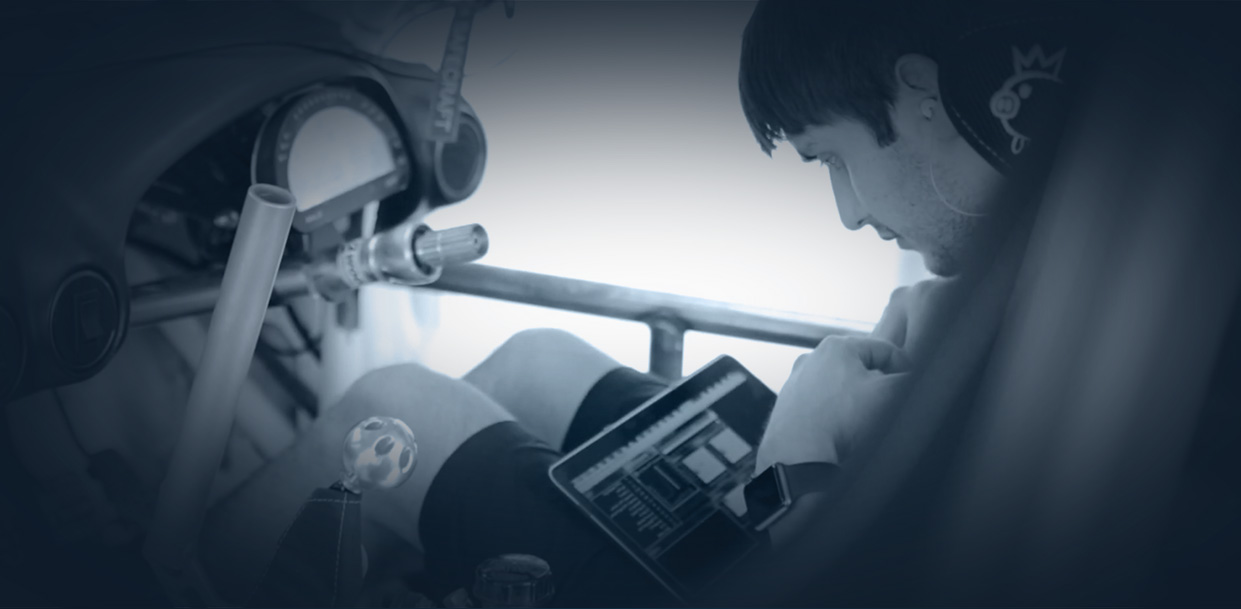 My journey into the automotive world started early. At 7 I began working with my father to help maintain heavy equipment and trucks for his logging business. Everything from brakes, diagnostics, hydraulic systems to operating the equipment was something I learned very early on. The ability to instinctively troubleshoot mechanical and electrical problems wasn't just for fun. I was a part of a small family business that didn't have the resources to outsource the work. I learned very early on that in order to thrive you must learn and adapt quickly.
This early exposure translated into studying mechanical engineering at Auburn University. Over the past several years I've been very fortunate to have the opportunity to work at several world-renown shops. Everything from full race cars competing in drag racing, roll racing, road racing and drifting to tuning street cars that people rely on everyday. I've had the opportunity to work with a wide variety of engine management systems and some of the most respected tuners in the world.
I've received factory training from Cobb, MoTec, and Haltech as well as receiving certification from EFI University which is one of the only programs that focus specifically on engine tuning and development.
My approach to tuning isn't simply to put big numbers down on paper. Successfully tuning a car takes into factor in a wide variety of variables: driving style, vehicle capabilities, power delivery and more. It's about understanding your needs and desires as a customer and working with you to achieve that personalized tune specifically for your needs.
I'm very proud to have laid claim to numerous records and firsts on several different platforms. I'm driven by the desire to be the best at what I do and to work harder than anyone else to achieve that goal. In order for me to succeed I recognize that I must not only meet the expectations of my customers but to exceed them. To deliver an experience on track or on the street that reminds us why we love what we do.